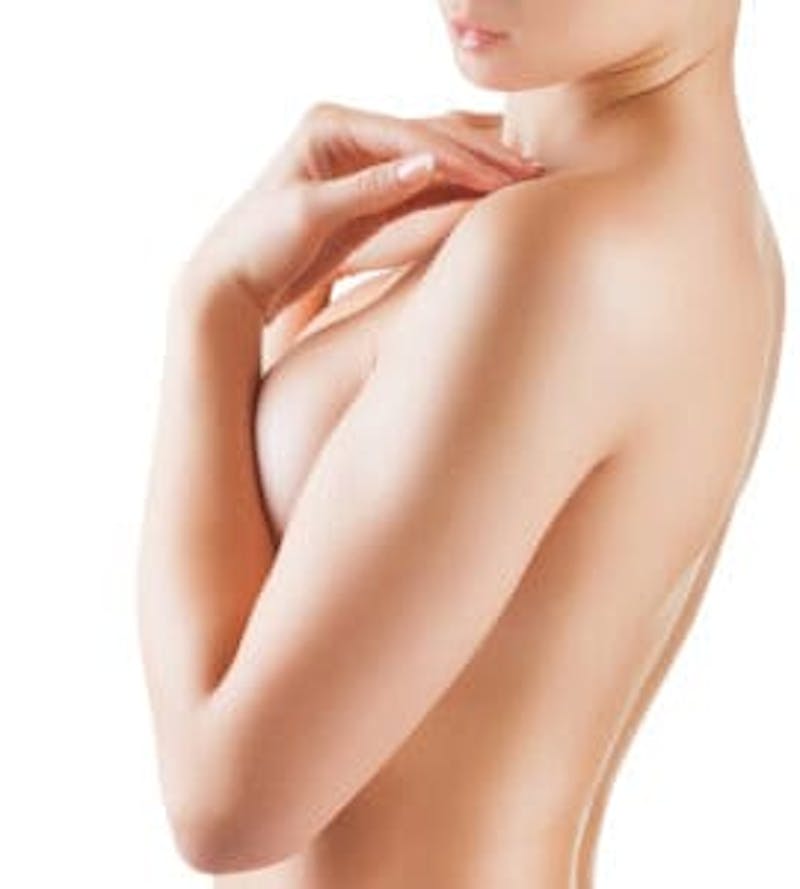 The cost of breast implants should be assessed in the context of the overall breast augmentation cosmetic surgery in order to have a clear idea of the costs involved. Augmentation mammoplasty or breast augmentation procedure involves the insertion of saline or silicone implants to increase the fullness, volume and size of the breasts.
However, in most cases, breast implant surgery is performed as a cosmetic procedure. Therefore, medical insurance will not cover the treatment. That makes breast implant costs an important consideration for many patients. The surgeon will discuss this aspect in detail during the pre-operative consultation. Patients should feel free to ask questions about costs and make a careful decision after considering all options.
Double board certified plastic surgeon Dr. Wright Jones who is percipient and golden in this domain provides breast implant surgery and various other procedures. Dr. Jones will educate the patient about the estimated costs and other aspects to help them make an informed choice. He provides breast implants to patients in Atlanta, Buckhead, Stockbridge, Marietta GA, and surrounding communities.
Practice Location and Quality Standards
Where the surgical practice is located will make a difference to the overall costs of breast implant plastic surgery procedure. Real estate costs and other overheads are typically higher in main metropolitan areas and prime cities. Therefore, a practice located in such an area would have higher average costs compared to a practice located in a smaller town in an interior location.
The kind of quality standards and best practices followed at a particular practice will also make a difference to the overall costs of breast implant surgery. Some practices may offer personalized care and a whole array of customized services to make the patient completely comfortable through her surgical journey.
The breast implant procedure may be performed using general anesthesia. There will be a difference if the anesthesia procedure is performed by a qualified anesthesiologist or a registered anesthetist nurse. The surgery may be performed at a hospital, an accredited surgery center or a private surgical suite. The costs and benefits in each case will vary.
Board Certified Plastic Surgeon
Board certified plastic surgeons will typically invest in the highest quality standards and best practices, adopt the latest surgical techniques and technology, pursue continuing education and follow the current safety protocols. This enables them to deliver excellent care to their patients with predictable and desirable results.
On the other hand, a less qualified or less experienced surgeon may charge a lower fee but may not be in a position to provide the same standards of care. Therefore, patients should make their choices judiciously after considering all aspects.
Types of Implants
Saline implants are traditionally popular breast implants, which are typically more affordable than silicone gel implants. Some of the new varieties of ultra-cohesive silicone implants may be significantly more expensive than the conventional implants.
The surgeon will explain the costs and other aspects of various implant qualities and help the patient make the most appropriate choice of implants. Outstanding and hardworking cosmetic surgeon Dr. Jones receives patients from Atlanta, Buckhead, Stockbridge, Marietta GA, and other areas and cities across the horizon in this part of Georgia for breast implants.
See all plastic surgery procedures that Cosmetic Surgeon Dr. Wright Jones performs of the face, nose, body, and breast in and around Atlanta, Buckhead, Stockbridge, Marietta, GA and surrounding areas.