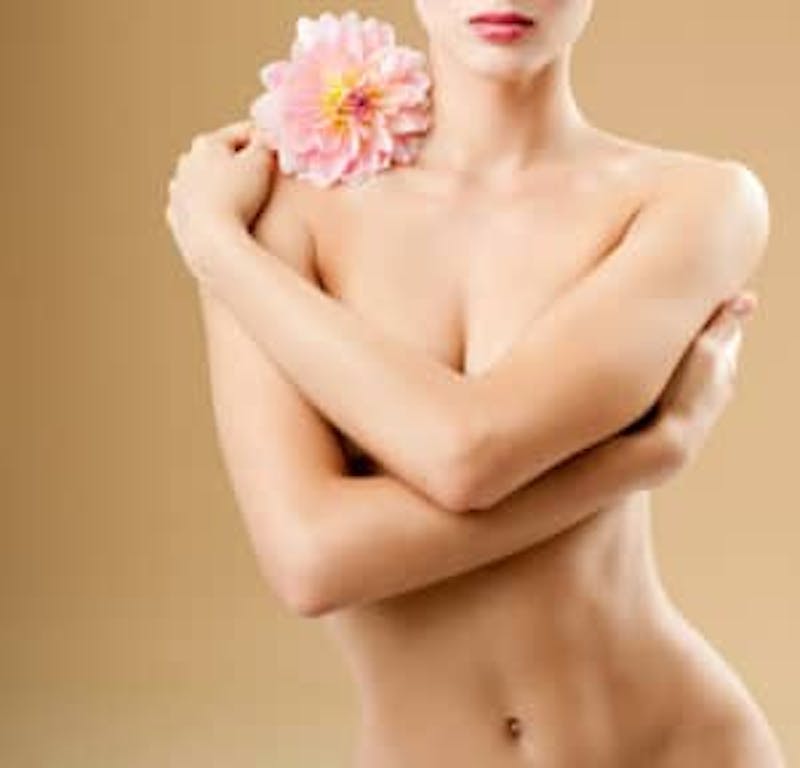 A major cosmetic surgery procedure such as breast augmentation will involve a significant recovery component.
A woman considering breast augmentation should plan her schedule in such a way that she can have adequate time for a stress-free recovery. The duration of downtime and recovery can be reduced if the patient diligently follows the surgeon's post-operative care instructions.
Dr. Wright Jones is a double board certified plastic surgeon providing breast augmentation and various other surgical and non-surgical cosmetic procedures.
Dr. Jones will talk about the recovery aspects in detail during the initial consultation. He provides breast augmentation to patients in Atlanta, Buckhead, Stockbridge, Marietta GA, and towns and suburbs in this part of the state.
Estimated Downtime
The judicious and innovative Dr. Jones, who is also a plastic surgeon to the stars, will discuss the estimated downtime, which can vary between two patients depending on the surgical technique used, the size of incisions, and other factors. Many patients can return to their normal routine or go back to work after a week, provided they do not perform strenuous physical activities for a few days at work.
In the first one to two weeks, the patient should limit her movements and get plenty of rest following breast implant plastic surgery. She should avoid lifting of heavy weights, bending or straining, as these can put strain on the incisions and cause pain. The patient should talk to the surgeon about when to return to the workplace, depending on her condition.
Overall Recovery Time
The implant placement technique used for breast augmentation will mainly determine the total amount of recovery time. The overall recovery will be significantly faster if the implants are placed above the pectoral muscle than when they are placed below the muscle. Larger sized silicone implants will require larger incisions, which can increase the time of healing.
While bruising will begin to subside from the second week, swelling may take a few months to disappear completely. Celebrity plastic surgeon Dr. Jones will advise specific instructions to make the overall recovery time as short and painless as possible.
The patient should be committed to following the surgeon's recovery instructions and make the scheduled visits to the surgeon's office in order to achieve safer and more sustainable outcomes. Famous plastic surgeon Dr. Jones receives patients from Atlanta, Buckhead, Stockbridge, Marietta GA, and nearby areas for breast implant surgery.
First Week
Mild pain and fatigue will occur in the first few days, which can be managed with prescription medications. The patient should preferably have someone to stay with her for the first two to three days to assist with daily chores. The gauze dressings applied to the incision areas will be removed in a few days and replaced with a surgical bra. Stitches and drains may be removed in about one week.
First Few Months
Sensitivity and swelling in the incision sites may persist for the first several weeks. Physical contact with the breasts should be avoided until the sensitivity subsides. This will reduce the risk of injury and delayed recovery. Strenuous activities and exercises should be resumed only three to four weeks after surgery.
See all plastic surgery procedures that Cosmetic Surgeon Dr. Wright Jones performs of the face, nose, body, and breast in and around Atlanta, Buckhead, Stockbridge, Marietta, GA and surrounding areas.