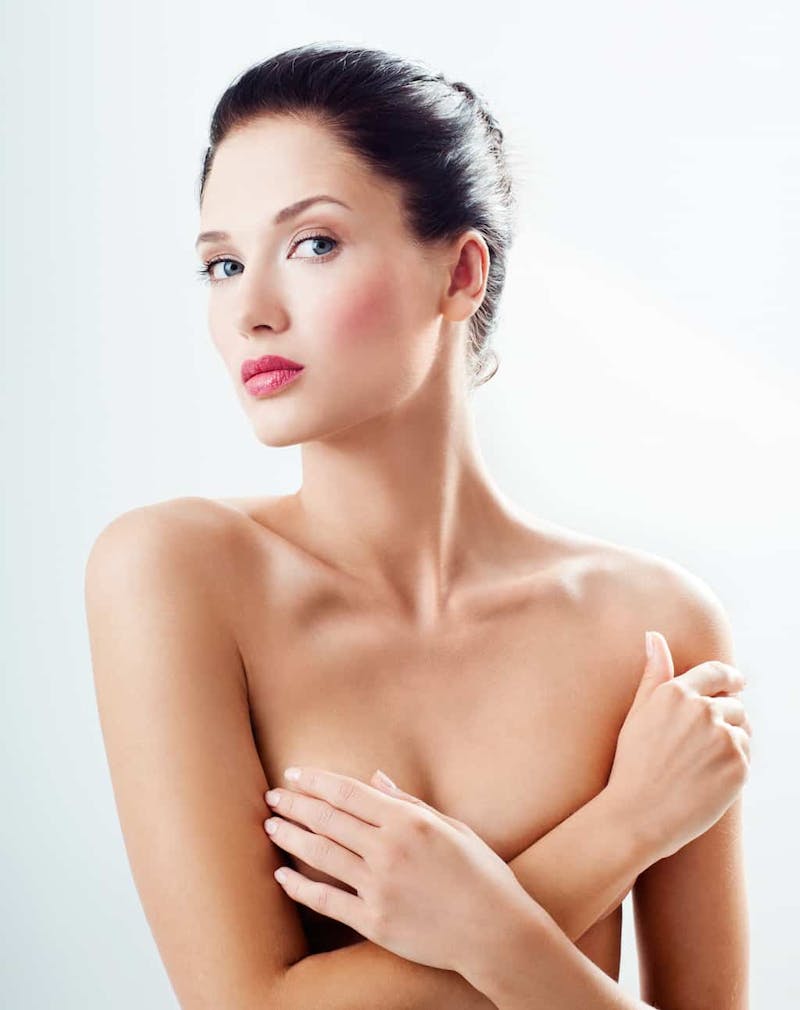 Breast augmentation surgery is a major procedure, which involves placement of implants in the breast tissue to enhance the size of the breasts. Cosmetic plastic surgeon, Dr. Wright Jones, provides this procedure to patients in Atlanta and Stockbridge, GA. As an experienced ethnic cosmetic surgeon, Dr. Jones will discuss various aspects of the surgery with his patients during the initial consultation, including the cost aspects.
The overall cost of breast implant surgery will depend on factors such as where the practice is located, what is the fee charged by the plastic surgeon, what are the costs of anesthesia and surgical facility, what kind of breast implants are chosen by the patient, and what are the other associated expenses involved.
What Questions a Patient should Ask
Cosmetic surgeon, Dr. Jones encourages his patients in Atlanta, Stockbridge, GA and other areas to ask questions during the initial consultation and clarify all their doubts and concerns regarding the breast implant procedure. Some of the important questions that a patient should ask the surgeon prior to the surgery are as follows:
How much will the breast augmentation surgery cost in total?
Will the cost be inclusive of expenses such as breast implant costs, costs of medical tests, post-op consultation visits, and surgical accessories such as support bra?
Is it possible to make payments in two or more parts, or will the patient be required to make full payment upfront before the start of the procedure?
Does the surgeon's office provide any guidance or assistance with regard to financing and insurance?
Insurance for Breast Augmentation
In most cases, in the experience of plastic surgeon Dr. Jones, breast augmentation surgery is performed as an elective procedure for aesthetic enhancement of the breasts. Therefore, the cost of the surgery will not be covered by the health insurer. However, in some cases, the procedure may be performed to reconstruct breasts after a mastectomy or a severe breast injury.
In such a situation, the full or partial costs of the procedure may be covered under health insurance. Patients in Atlanta, Stockbridge, GA and nearby areas may discuss the insurance aspect at the time of initial consultation for cosmetic surgery with Dr. Jones.
See all plastic surgery procedures that Cosmetic Surgeon Dr. Jones performs of the face, nose, body, and breast in and around Atlanta and Buckhead.