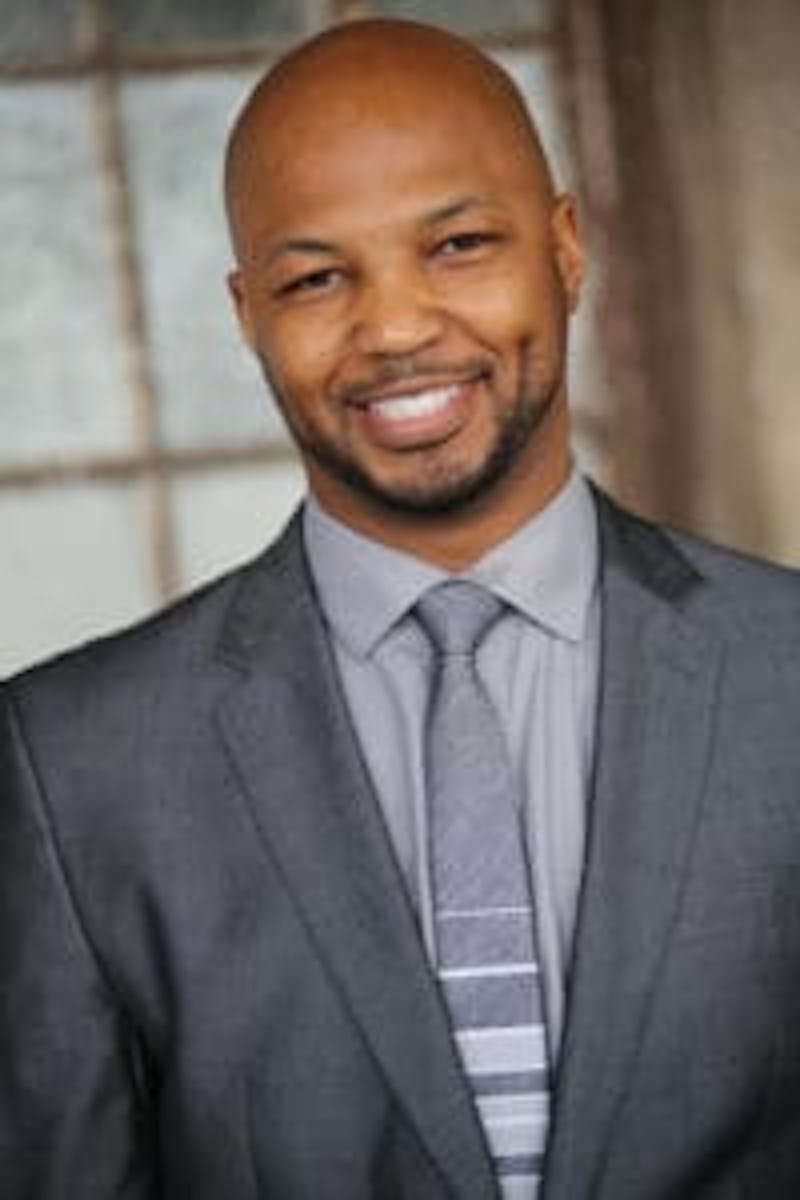 Wright Jones Plastic Surgery is a premier plastic surgery practice providing a wide range of cutting edge procedures for the body, breast, and face. The practice differentiates itself by maintaining a dedicated focus on total patient satisfaction in every procedure through innovation, personalized care, and attention and customized procedures.
The practice is led by Dr. Wright Jones, who is an experienced reconstructive and cosmetic surgeon in Atlanta. Dr. Jones combines the principles of art and science to produce safe, sustainable, and highly desirable aesthetic results for his patients. The practice receives patients from Atlanta, Buckhead, Stockbridge, Marietta, GA, and surrounding communities.
Customized Procedures
Dr. Jones believes that the best and most satisfying outcomes in any cosmetic surgery procedure can be achieved when the surgeon tailors the procedure according to the unique needs of a patient. Along with his compassionate and highly trained team of staff members, Dr. Jones strives to provide customized treatments for the breast, body, and face.
Dr. Jones will evaluate the patient's unique anatomy, current health condition and their innate aesthetic needs. He adopts a conservative approach whereby the most outstanding aesthetic results can be achieved in the least invasive manner. In some cases, Dr. Jones may combine surgical and non-surgical procedures to achieve more comprehensive outcomes.
Procedures
Dr. Jones provides various procedures for the breast, body and face to patients in Atlanta, Buckhead, Stockbridge, Marietta, GA, and nearby areas.
Face
Brow Lift
Ear Contouring (Otoplasty)
Eyelid Surgery (Blepharoplasty)
Facelift
Facial Fat Transfer
Neck Lift (Neck Contouring)
Rhinoplasty (Nasal Reshaping)
Facial Implants (Chin/ Cheek/ Jaw Augmentation)
Nose
Female Rhinoplasty
Ethnic Rhinoplasty
Rhinoplasty
Body
Arm Lift (Brachioplasty)
Buttock Enhancement/Brazilian Butt Lift
Tummy Tuck (Abdominoplasty)
Thigh Lift
Liposuction
Post Lap Band / Weight Loss Surgery
Scar Revision
Labiaplasty
Body Lift
Breast
Breast Augmentation
Breast Implant Exchange
Breast Lift (Mastopexy)
Breast Reduction
Nipple Procedures (Nipple Reduction/Correction of Inverted Nipple)
Skin
Botox
Dermal Fillers (Juvederm, Restylane, Radiesse, Sculptra)
Laser Skin Resurfacing
Meet Dr. Jones
Dr. Jones completed his residency in general surgery at the University of Nevada in Las Vegas, where he served as Chief Resident. He went on to complete his residency in plastic and reconstructive surgery at the leading Emory University School of Medicine. Here he had the opportunity to hone his surgical skills using advanced techniques while working along with pre-eminent plastic surgeons.
Dr. Jones has trained with renowned rhinoplasty surgeons, and also received advanced training in buttock augmentation and body contouring procedures under Dr. Constantino Mendieta, a national authority on these surgeries. Dr. Jones has presented his research at national and international surgical conferences. He won the the Humanism and Excellence in Teaching Award, and numerous other awards. He was inducted into the Gold Humanism Honor Society at the University of Nevada.
See all plastic surgery procedures that Cosmetic Surgeon Dr. Wright Jones performs of the face, nose, body, and breast in and around Atlanta, Buckhead, Stockbridge, Marietta, GA and surrounding areas. To schedule a consultation contact us at 404.994.5937 or click here.