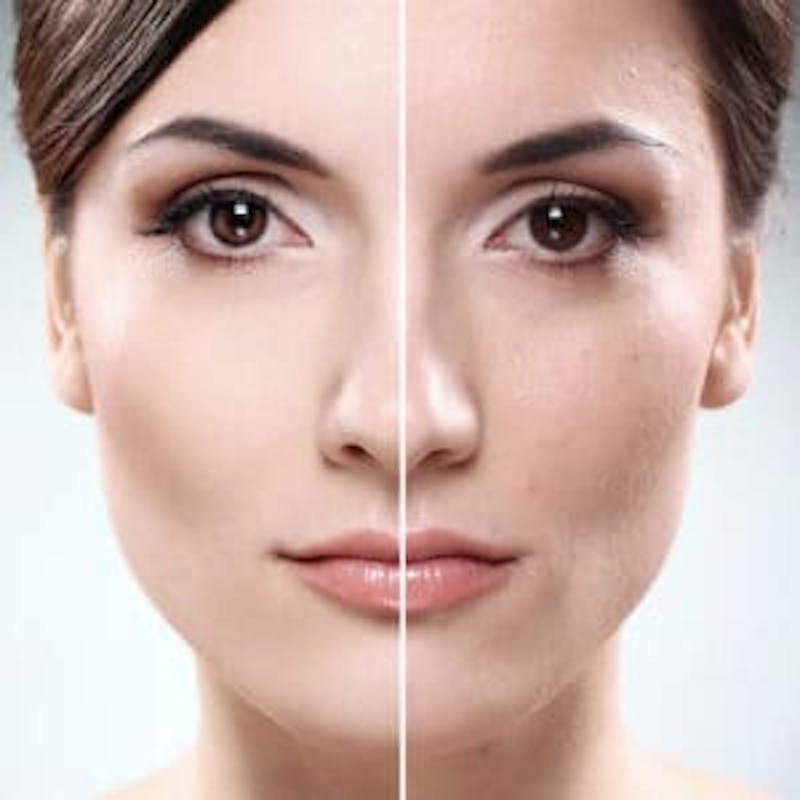 Looking good is the innate need of a human being. Fortunately, advancements in cosmetic surgery have made it possible for any individual to enhance their aesthetic appearance and look more youthful. However, not everyone may be ready for an elective surgical procedure. Such patients can benefit from some of the cutting edge medical spa procedures that involve no cuts, incisions, or plastic surgery.
Muse Plastic Surgery offers state of the art non-surgical cosmetic treatments that are designed to create optimal skin rejuvenation and improve the aesthetic appearance of the face and rest of the body.
Double board certified plastic surgeon Dr. Wright Jones provides innovative and proven medical spa procedures to patients in Atlanta, Buckhead, Stockbridge, Marietta, GA, and towns and communities in this section of the state.
Advantages
Some of the key benefits of non-surgical aesthetic medical spa services include the following:
Avoids the risks and complications typically associated with a surgical procedure
Little to no pain or discomfort during or after the procedure
Minimal post-treatment downtime
Results are rapidly established
Procedures can be performed in an outpatient setting, typically requiring less than one hour
Convenient scheduling options are possible for busy people
More affordable than cosmetic surgery procedures
Provide expeditious and effective solutions to common aesthetic problems resulting from age, injury, genetics, illness, and environmental toxins
Plastic surgeon to the stars Dr. Jones provides personalized care and attention to every patient. He will ensure that even for a non-surgical medical spa procedure, the same high quality standards and best medical practices are followed as in the case of surgical procedures.
Botox and Dermal Fillers
Dr. Jones offers FDA approved injectable treatments to improve aging lines on the face, provide a gentle lift to the sagging facial skin and volumize depleted areas such as the cheeks and mid-face. Dr. Jones will recommend Botox to patients who want to eliminate fine lines and wrinkles between the brows and on the forehead or get rid of crow's feet around the eyes.
Celebrity plastic surgeon Dr. Jones provides FDA approved dermal filler injections such as Juvederm, Restylane, Radiesse, and Sculptra Aesthetic to smooth moderate to severe wrinkles, creases and facial folds. In some cases, he may provide a combination of two or more fillers along with Botox, which is popularly known as a liquid facelift.
Laser Skin Resurfacing
Famous plastic surgeon Dr. Jones offers laser skin resurfacing procedures to appropriate candidates suffering from various problematic skin conditions. Specialized lasers direct pulsating beams of light to gently penetrate the affected areas of the skin and remove the damaged skin one layer at a time. Laser energy also stimulates fresh collagen production to build new, healthy skin cells for a smooth and even skin surface.
IV Vitamin Infusion Therapy
Intravenous (IV) vitamin infusion therapy is a procedure involving direct administration of nutrients and minerals into the bloodstream to improve skin health and make a person look more youthful. It provides sustainable aesthetic and immunity benefits, which have a direct effect on the skin tone, texture and overall skin appearance.
Committed, impressive, and astute Dr. Jones receives patients from Atlanta, Buckhead, Stockbridge, Marietta, GA, and other regions of this part of the nation for IV anti-aging treatments.
See all plastic surgery procedures that Cosmetic Surgeon Dr. Wright Jones performs of the face, nose, body, and breast in and around Atlanta, Buckhead, Stockbridge, Marietta, GA and surrounding areas.