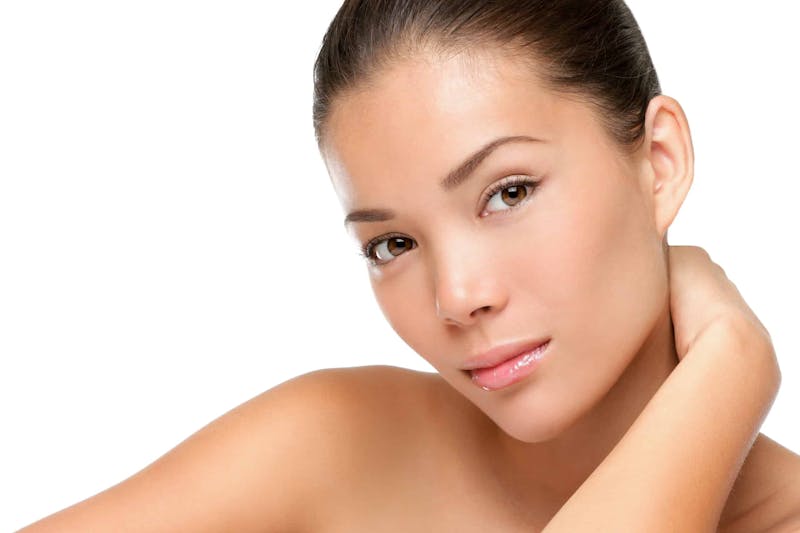 High levels of physical and mental stress, excessively busy or sedentary lifestyles, unhealthy diet and lack of exercise are some of the reasons for a weakened immune system and easy onset of illnesses for many people today.
One of the treatment challenges in restoring good health is that oral medications and therapies take a long time to show results, and in many cases, continue to be largely ineffective.
Intravenous (IV) therapy has emerged as a reliable and effective way to restore and promote sound health through delivery of essential fluids, nutrients, and medications to the body. IV therapy re-energizes the whole body, fortifies immunity and improves the overall health and well-being of a person.
Hardworking, astute, and double board certified plastic surgeon Dr. Wright Jones of Muse Plastic Surgery provides IV therapy solutions to women and men in Atlanta, Buckhead, Stockbridge, Marietta, GA, and surrounding locations in this area of Georgia.
Benefits
The critical benefit of IV therapy over oral therapies is that when an individual receives vitamins and other key nutrients by mouth, their body absorbs only about 20 percent of it, while the rest of it exits the body with the waste. IV therapy, on the other hand, provides 100 percent absorption and 100 percent utilization of vitamins and essential nutrients in the body.
Therefore, results are far more effective and sustainable compared to oral treatments. Secondly, the results with IV therapy are experienced quickly because the nutrients directly enter the bloodstream. The patient will feel instantly re-energized, and the benefits will continue to establish over time. Plastic surgeon to the stars Dr. Jones offers IV therapy to suitable candidates at this practice.
Specific benefits of IV therapies offered at Muse Plastic Surgery include:
Fighting Dehydration
The active ingredients in IV therapy are delivered in a saline solution that will help restore the natural balance of the body. Symptoms of dehydration, such as headaches, fatigue, illness and lapses of concentration, will be addressed with this therapy.
Boosting Energy Levels
Peak body and mind performance is directly linked to adequate hydration. One cannot exist without the other. Optimal vitamin intake combined with hydration can make a dramatic difference to an individual's energy levels at work, at the gym, and otherwise.
Eliminating Nausea
Patients suffering from nausea or vomiting as a result of medication, illness, pregnancy, or alcohol consumption can benefit from IV therapy. It will restore the body's natural balance through the delivery of nutrient packed fluids along with potent anti-nausea medication.
Bloating Reduction
Excessive work or prolonged physical activity or exercise can cause trouble in the gastrointestinal tract. Athletes and others who are involved in strenuous physical activities sometimes find it difficult to eat or drink after a sustained period of physical strain. IV therapy can provide an effective solution for them.
IV therapy replenishes essential nutrients that are lost due to sweat, and restores electrolyte balance. Hydration therapy and Vitamin therapy are two key IV therapies to help restore general health and well-being. Adroit and wonderful cosmetic surgeon Dr. Jones receives patients from Atlanta, Buckhead, Stockbridge, Marietta, GA, and nearby areas for IV therapy.
See all plastic surgery procedures that Cosmetic Surgeon Dr. Wright Jones performs of the face, nose, body, and breast in and around Atlanta, Buckhead, Stockbridge, Marietta, GA and surrounding areas.