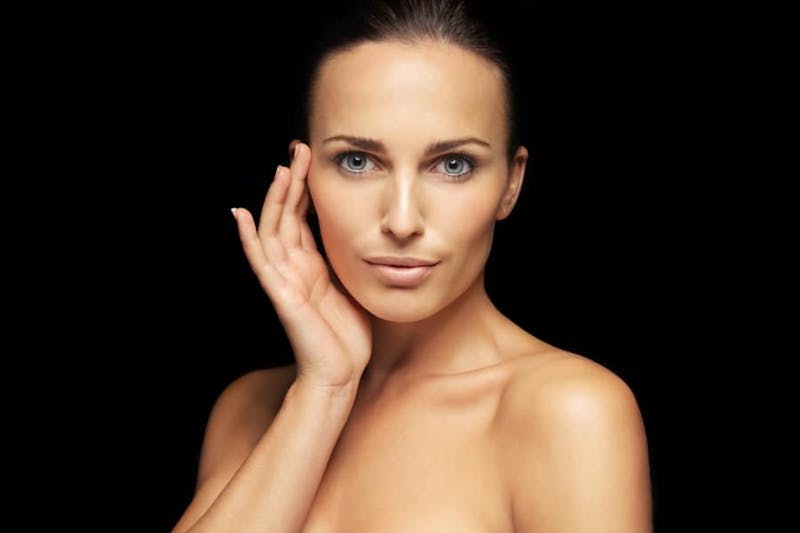 Your Atlanta GA Neck Liposuction Plastic Surgeon
Liposuction is a cosmetic surgery clinically known as lipoplasty which is performed to remove excess fat from different regions of the human body. Liposuction of neck area is one of those methods which people desire to undergo for a firmer, fat free neck. Excess fat is removed from the chin and lower jaw line area giving your neck a younger and sag free look. If you feel your neck fat is embarrassing you when with others, then neck liposuction is an effective solution for you.
The procedure
Dr. Wright Jones of Atlanta, GA who also works in Buckhead, Stockbridge, Marietta, explains that tumescent liposuction is the best known procedure for fat removal from the neck area. During tumescent liposuction procedure, an anesthetic drug is injected into large amounts of subcutaneous fat allowing the surgery to be performed under just local anesthesia. Lidocaine is usually used during this process as an anesthetic which swells and firms the area to be operated.
The advantage of tumescent liposuction is the absence of excessive bleeding like in other surgeries as the blood lost during this technique is very less. This process also eliminates the use of intravenous drugs and sedatives. Incisions as small as one third of an inch are enough for the surgery to be effective. The most common type of liposuction is the suction assisted liposuction where a surgical straw is inserted into the fat tissue through the incision. A vacuum system connected to the other end of the straw creates just the required suction pressure which helps to break down the fat tissue and thus sucking the fat into a container.
Tips from cosmetic surgeon
Since neck liposuction is an artificial process, plastic surgeons need to take utmost care during and after the procedure. Soon after the surgery, patients are advised to follow recovery instructions very meticulously. An elastic compression neck collar is required to be worn by the patients in order to support the remaining fat in the neck. Otherwise, the remaining fat may settle abruptly causing appearance of lumps and uneven skin.
The collar needs to worn for up to six weeks after the surgery all the time, removing it only during meals. As recovery time passes, you can wear the collar only for a few hours in a day. Lymph massage can speed up the recovery helping in reducing the swelling.
There are rare chances of surgical scarring being visible. Patients can return to normal routine as early as two days or as late as two weeks. Your surgeon may also prescribe a few medicines to ease the pain and reduce recovery time. You also need to maintain a strict diet and exercise regularly to maintain your reformed neck.
Sagging chin often attracts embarrassing situations diminishing one's self confidence. Neck liposuction is a fast and effective method of reducing your neck fat making it appear sleeker and slim. When asked about how long the effects would last, Dr. Wright Jones says that plastic surgery benefits may last up to 10 years. You can also ask for before and after photographs of the previous cases to have realistic expectations. In any case, consultation with your cosmetic surgeon is the key to good results.
See all plastic surgery procedures that Cosmetic Surgeon Dr. Wright Jones performs of the face, nose, body, and breast in and around Atlanta and Buckhead.