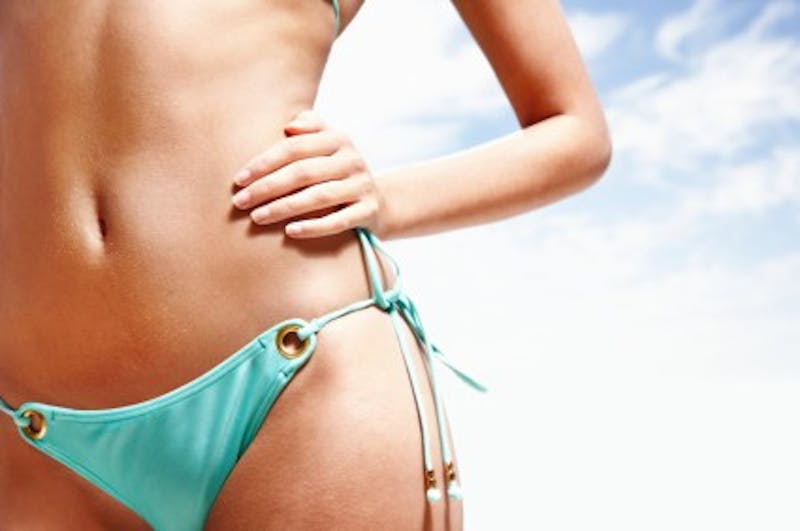 Best Atlanta Liposuction Plastic Surgeon
When diet and exercise alone isn't sufficient to eliminate unwanted pocket of fats, liposuction plastic surgery is the way to go. It is a popular procedure used to achieve fine body contours by using suction pressure to eliminate fats from the body. It is proved to be a safe procedure and has been able to produce excellent results for millions of patients. Often times, it is used in conjunction with other cosmetic surgery procedures such as tummy tuck and breast augmentation.
Choosing the ideal candidates for liposuction
A qualified plastic surgeon will first evaluate a candidate's qualification for the surgery. Only those aged above 18 are allowed to undergo the surgery. Ideally, the difference between their present weight and ideal weight should be 50 pounds. Candidates should also possess a sound health record so to prevent post-surgery complications such as weakness, pain and irritation.
Pregnant woman are not allowed to take liposuction. Patients under the medication for blood-thinning are strictly prohibited from undergoing the surgery. A compound called lidocaine will be used during the procedure and the patients who are allergic to that compound are advised to re-consider.
Surgeon experience
Experience is a major factor that must be considered before choosing a surgeon to conduct the liposuction. Surgeons who have performed more number of treatments are more capable of producing the best results. Complications are common occurrences after the surgery and the surgeon should also be capable of handling them. A doctor who has received a specialization in liposuction will help to minimize the risks that can be associated with it.
On request, surgeons will also provide details about the results of their previous patients. Taking a look at those pictures will help to improve your expectations from the surgery. It is better if those pictures are taken from different angles so that you get a complete view of what the post-surgery contours would look like.
A friendly doctor
Patients will experience more benefits if they feel at ease to communicate and share their opinions with the doctor. Final results can be even more satisfactory if there exists a good relationship between the patient and the doctor. Try to avoid being forced or pressurized by a surgeon to undergo further treatment against your wish. A good doctor will be able to successfully convince you without leaving any doubts in your mind if it is a necessity.
Consultation
Planning sessions are important before the start of the surgery. Patients are required to participate in these sessions so that they can know how the procedure works and what you can expect from it. Knowledge of the type of anesthesia that will be used is also important. It is during this session that you can discuss the cost of surgery and options for financing.
We are based in Atlanta, Georgia in closest proximity of Buckhead, Stockbridge and Marietta districts. Visit Dr. Wright Jones in his high-tech facility to get a personalized overview on eyelid lift plastic surgery.
See all plastic surgery procedures that Cosmetic Surgeon Dr. Wright Jones performs of the face, nose, body, and breast in and around Atlanta, Buckhead, Stockbridge, Marietta, GA and surrounding areas.