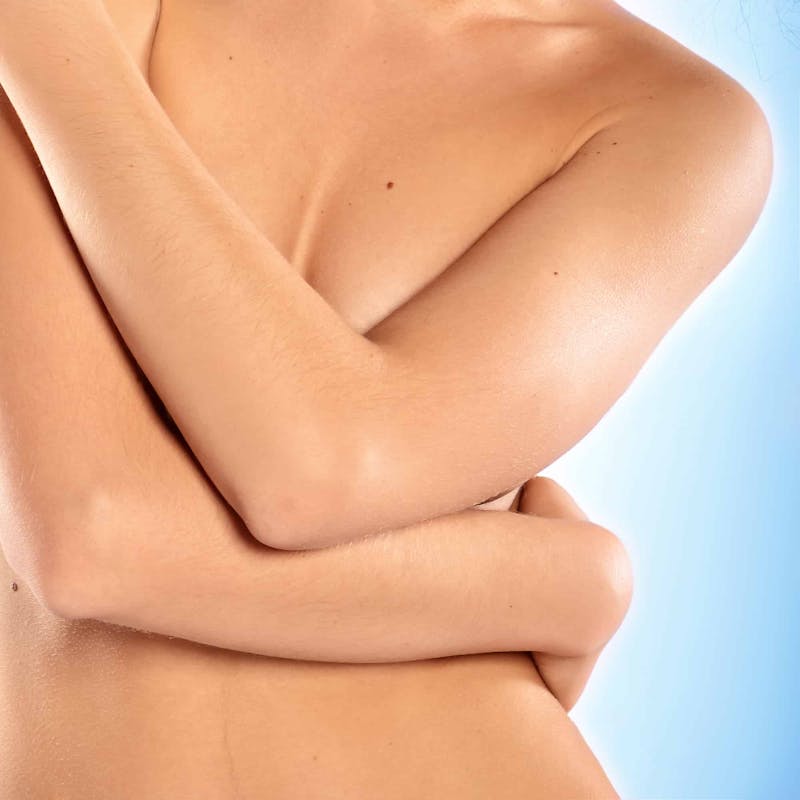 Your Top Choice in Atlanta for Breast Augmentation Plastic Surgery
Women receive breast augmentation or breast implant plastic surgery just to have their breasts look big and full. It can be done solely for cosmetic reasons or as a reconstructive surgery after performing mastectomy in case of breast cancer.
Types of breast implants
Saline and silicone are two main types of breast implants. They are classified based on the substance which is used as filler inside the silicone shell. Saline or sterile salt water is used as a filler in saline implants whereas plastic gel or silicone is used to fill silicone implants. Most women have a tendency to prefer silicone-filled implants for its natural look, but they can be dangerous if leakage occurs.
Cost of breast implant surgery
The cost will depend on various factors. Top cosmetic surgery facilities will be expensive. Expert doctors in demand and type of implant used can also have an impact on the overall cost of the surgery. Since breast implant is deemed to be a cosmetic surgery, it is not covered by health insurance.
Breast Augmentation Before & After Photo Gallery
Procedure of breast implant surgery
Only the women aged above 18 are allowed to undergo breast augmentation surgery with saline based implants. Silicone based implants are not allowed for women aged under 22. The best results can be found if the treatment is performed by an expert surgeon. The choice of best surgeon can also help reduce the chances of developing complications after the treatment. A good surgeon will have at least five years of training and two years of practice in the field of plastic surgery.
A thorough evaluation of the candidate is performed before the start of the treatment to ensure that the candidate is healthy and fit for the procedure. Doctors can help their patients understand more about the treatment by offering their advice, tips and suggestions during this stage. Once the treatment is performed, there is no need to stay back in the hospital but some patients are discharged after an overnight stay.
General anesthesia will be administered during the treatment. It helps to make the treatment easier for the patient by reducing the pain. A cut will be made under the regions of breasts, arms or nipples in order to insert the breast implant. It will be held in the pockets of chest muscle. The final step is to close the cuts by using surgical tapes or sutures.
The finishing of surgery will be followed by a few days of recovery period during which drain tubes and surgical bras are used for protection. Stressful activities must be avoided for up to six weeks.
There are certain risks associated with breast implant surgery such as breast pain, loss of sensation, scarring and infection.
We are based in Atlanta, Georgia in closest proximity of Buckhead, Stockbridge and Marietta districts. Visit Dr. Wright Jones in his high-tech facility to get a personalized overview on breast augmentation plastic surgery.
See all plastic surgery procedures that Cosmetic Plastic Surgeon Surgeon Dr. Wright Jones performs of the face, nose, body, and breast in and around Atlanta, Buckhead, Stockbridge, Marietta, GA and surrounding areas.