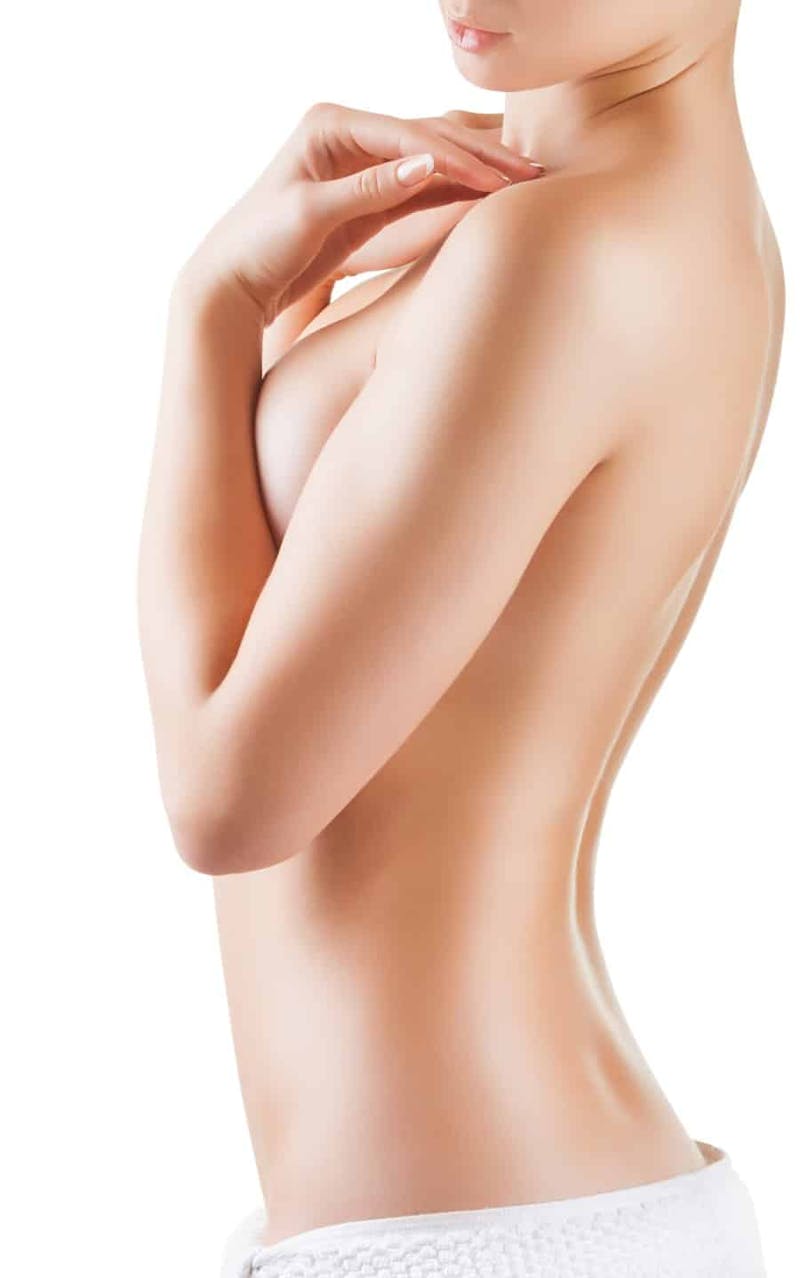 Arm Lift Plastic Surgery
People can develop sagging skin in the upper arms due to various reasons. When the skin elasticity in the upper arms becomes weak, it becomes difficult to restore it with diet or exercise. In such cases, a cosmetic surgery procedure such as arm lift may be the most effective solution. The plastic surgeon will carefully assess a patient's upper arm condition and their unique aesthetic goals before recommending upper arm lift surgery.
Dr. Wright Jones is an eminent cosmetic surgeon providing a wide range of procedures, including upper arm lift. During the initial consultation, Dr. Jones will discuss all aspects of arm lift, including its estimated costs. Patients in Atlanta, Buckhead, Stockbridge, Marietta GA, and nearby areas have an opportunity to receive state of the art plastic surgery procedures from Dr. Jones.
Cost Factors
The cost of arm lift cosmetic surgery procedure can vary between two practices, and even between two patients at the same practice. This will depend on several factors, which are discussed as follows.
Geographical Location
The location of the practice will make a difference to the overall cost of a procedure such as arm lift. The cost of living index is usually varying from one state to another, which can impact the average costs of most types of goods and services, including plastic surgery procedures. For instance, the cost of arm lift in Atlanta, Buckhead, Stockbridge, Marietta GA and nearby areas may not be the same as the cost in, say, Beverly Hills, CA.
Surgeon's Fee
The fee charged by a cosmetic surgeon will usually depend on their skills, qualification, experience, and reputation in the field of surgery. According to the American Society of Plastic Surgeons (ASPS), patients should choose the right surgeon for their needs, and factors such as the surgeon's fee should only be viewed as secondary considerations.
Operating Room and Anesthesia Costs
Upper arm lift procedure may be performed using general anesthesia or IV sedation. In case of general anesthesia, the fee charged by the anesthesiologist can differ according to their qualifications and experience. If the procedure is performed at a state of the art surgical facility with experienced staff and personalized services, the cost may be a little more than that of an average operating room.
Average Cost of Arm Lift
The cost of arm lift will also depend on the extent of surgery performed in a particular case and the length and complexity of the procedure. Some patients may need a full arm lift surgery, while some others may only require a mini arm lift. In some cases, the surgeon may recommend a combination of arm lift and liposuction or another procedure. The cost will vary in all such treatment options.
See all plastic surgery procedures that Cosmetic Surgeon Dr. Wright Jones performs of the face, nose, body, and breast in and around Atlanta and Buckhead.