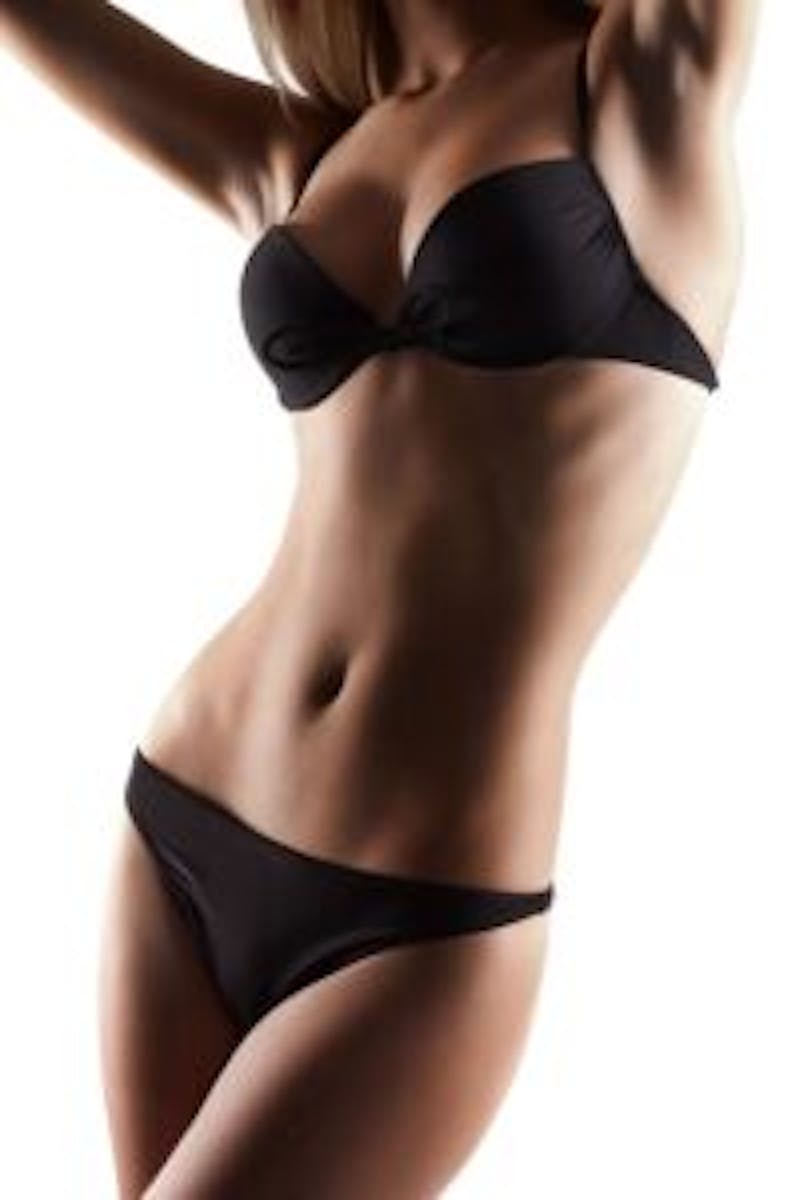 SmartLipo laser liposuction is a relatively less invasive way to eliminate unwanted fat pockets in certain areas of the body. At the time of initial consultation, your body contouring surgeon will determine whether you are a good candidate for traditional liposuction or SmartLipo laser treatment.
Muse Plastic Surgery, led by double board certified plastic surgeon Dr. Wright Jones, provides SmartLipo laser liposuction to patients in Atlanta, Buckhead, Stockbridge, Marietta, GA, and surrounding locations.
Candidacy
You should be in good general health and not suffering any medical condition that could pose risk during your surgery or recovery. Your body weight for SmartLipo laser liposuction should within 25 pounds of your ideal weight, but there can be exceptions to this thumb rule.
Your surgeon will evaluate whether your fat pockets are unresponsive to diet and exercise, and consider your fat reduction goals to determine whether SmartLipo laser is the right choice for you. In general, you should be above the age of 18 to be considered as a candidate for this surgery.
Who is Not a Candidate for SmartLipo?
Individuals who are excessively overweight or obese (with a BMI of 30 or above)
Pregnant women or nursing moms
Patients who are unable to stop their prescribed blood thinning drugs
People who are allergic to a local anesthetic (lidocaine) if the surgeon plans to use it for their SmartLipo surgery
Plastic surgeon to the stars Dr. Jones will prioritize your safety over all other considerations while determining your candidacy for SmartLipo.
Teens and SmartLipo Laser
In exceptional situations, the surgeon may agree to perform SmartLipo laser liposuction on a teenager. They will consider the teen candidate's self-esteem and their emotional maturity to assess if they are ready for this procedure. In many cases, a teen may only have one problem area of treatment.
For instance, the teen candidate may be bothered by the presence of excess fatty tissue in the hips, the chest area, or below the chin. This may be causing them embarrassment in social settings or affecting their self-confidence. In these situations, a targeted SmartLipo laser liposuction may be safe and beneficial for the teen candidate.
Adult Candidates
SmartLipo laser liposuction cosmetic surgery can be perform on adults of any age, as long as they are in good health. Age is not a criterion for adult candidacy, but medical condition and the ability of a patient to sustain through the surgery, anesthesia and recovery are important conditions to be fulfilled.
In some cases, the plastic surgeon may decide to consult with the candidate's primary care physician before deciding on their candidacy for SmartLipo fat reduction. Ideal candidates will have realistic expectations, and will know that SmartLipo laser is not a weight loss procedure but a fat loss surgery.
SmartLipo is also meant to remove stubborn fat deposits, but it will not tighten loose skin. Therefore, if the candidate has too much skin laxity in the affected area, they may have to combine SmartLipo with a body lift surgery. Older candidates may particularly face this issue.
Celebrity plastic surgeon Dr. Wright Jones receives patients from Atlanta, Buckhead, Stockbridge, Marietta, GA, and nearby areas for SmartLipo laser liposuction.
See all plastic surgery procedures that Cosmetic Plastic Surgeon Dr. Wright Jones performs of the face, nose, body, and breast in and around Atlanta, Buckhead, Stockbridge, Marietta, GA and surrounding areas.