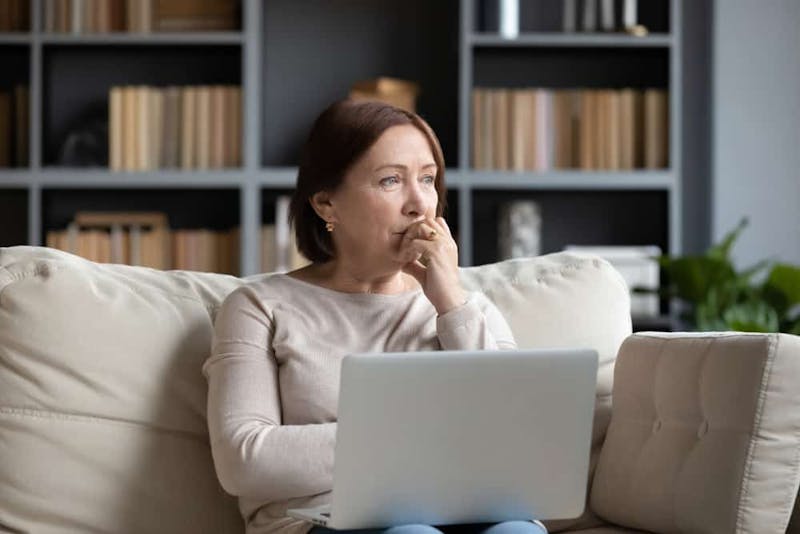 Are you ready for plastic surgery? That's a question many prospective patients ask themselves when they start to contemplate how they can benefit from plastic surgery. While the answer to this question differs from person to person, Muse Plastic Surgery in Atlanta has noticed a trend among patients who realize they are in fact ready for cosmetic enhancements:
1. You Have Wanted Plastic Surgery for a While
Most plastic surgery patients do not wake up one day, give some light consideration to plastic surgery, and then quickly schedule a surgery. Instead, it is usually more of a process. If plastic surgery is a persistent thought, or one that comes back to you periodically, this is a good sign that it is something you truly want rather than a fleeting whim.
2. You Have Done Your Research
The best way to become an informed patient is to read up on a procedure first and look at before-and-after photographs. This lets you know what the surgery is like, what the recovery is like, and what kind of results are normally achieved so that you set appropriate expectations. Most likely, you will not find the answers to all your questions online, but that is not a problem since a plastic surgeon can fill in any missing information during a consultation.
3. You Look Older Than You Feel
Visible signs of aging often do not correspond with how energetic you feel inside. Premature aging is usually the result of genetics and sun damage. If your appearance does not reflect the way you would like to look at your age, then plastic surgery is a useful solution.
4. Diet and Exercise Have Not Produced the Results You Desired
A healthy lifestyle can help improve your body's contours overall, but it is hardly a guarantee to produce the specific results you hoped for. Stubborn deposits of fat and loose skin can obscure the effort you have put into toning your body. For many, these are unavoidable side effects of aging. If you still wish to address these problem areas, plastic surgery is probably your best option.
5. You Have Found a Great Plastic Surgeon
For the best plastic surgery results, you should pick an experienced, board-certified plastic surgeon with excellent patient reviews. Consultations are an important part of the process because they help you decide if you are comfortable with the procedure as well as the surgeon before you make a final decision.
Dr. Wright Jones and Dr. Sabine Lovell are widely regarded as Atlanta's premier plastic surgery team. If you have been contemplating plastic surgery for a while, meeting with these top surgeons may give you the peace of mind to boost your appearance and confidence with surgery. For a consultation, please call 404-882-9948 today.