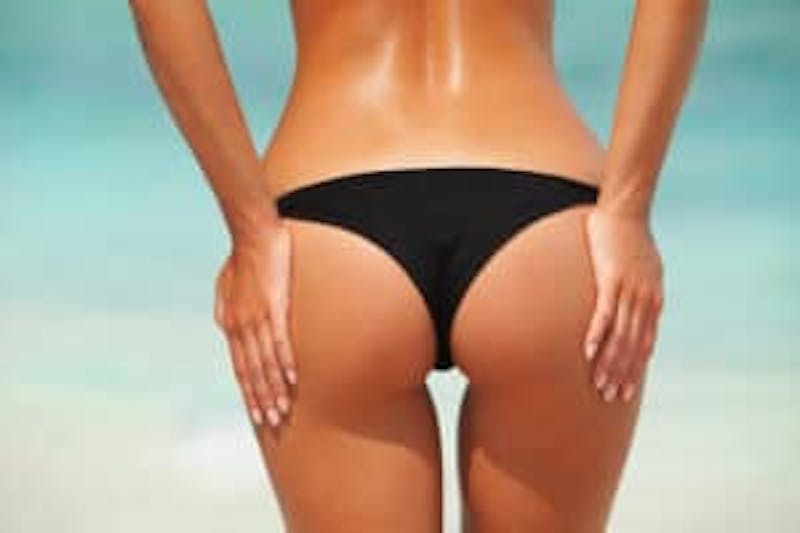 $12 Billion Spent by Americans on Aesthetic Procedures in 2014: ASAPS Report
Looking fantastic is the innate need of a human being. However, due to aging, genetics, environmental factors, sun exposure, disease and other reasons, it can be difficult to maintain an attractive and youthful appearance for many people. This is where cosmetic surgery and non-surgical aesthetic procedures can help to restore appearance according to an individual's unique needs.
Dr. Wright Jones is an experienced and highly dedicated plastic surgeon providing a range of latest surgical and non-surgical aesthetic procedures. Dr. Jones receives patients from Atlanta, Buckhead, Stockbridge, Marietta GA, and surrounding communities.
Rising Demand for Aesthetic Surgery
The demand for aesthetic procedures has consistently risen over the last two decades with improving technologies and innovative techniques. According to the 18th annual multi-specialty data report brought out by the American Society of Aesthetic Plastic Surgery (ASAPS), spending by American women and men has increased significantly in recent years. Over $12 billion on invasive and non-invasive procedures was spent in 2013 and again in 2014.
An interesting insight that the ASAPS report of 2014 reveals is that the demand for plastic surgery as well as non-surgical aesthetic procedures is on the rise among men in a very significant way. Over the last five years, the amount spent by men on such procedures has increased by 43%. Among women, the biggest jump in demand on a year on year basis was recorded in procedures such as buttock augmentation (up by 89%), labiaplasty (up by 49%) and non-surgical fat reduction (up by 42%) in 2014.
Top Five Cosmetic Surgeries in 2014
The most popular procedures performed in 2014 for both women and men included the following:
Liposuction (342,494 procedures)

Breast Augmentation (286,694 procedures)

Eyelid Surgery (165,714 procedures)

Tummy Tuck (164,021 procedures)

Nose Surgery (145,909 procedures)
Liposuction continues to be a highly popular surgery because new techniques have made it less invasive and more effective. The procedure can be combined with various other surgeries for better outcomes. Breast augmentation remains in demand with the introduction of advanced silicone breast implants, which has improved the outcomes. As a leading cosmetic surgeon, Dr. Jones provides cutting edge surgical procedures to patients in Atlanta, Buckhead, Stockbridge, Marietta GA, and nearby locations.
Top Five Non-Surgical Procedures
The most sought after non-invasive and minimally invasive procedures in 2014 included the following:
Botulinum Toxin (3,588,218 procedures)

Hyaluronic Acid Based Fillers (1,696,621 procedures)

Hair Removal (828,480 procedures)

Chemical Peel (484,053 procedures)

Microdermabrasion (417,034 procedures)
Injectable muscle immobilizing facial anti-aging treatments such as Botox and Dysport continued to be dominant in 2014 with almost 3.6 million procedures carried out during the year. Hyaluronic acid based facial fillers such as Juvederm and Restylane as well as other cosmetic fillers ranked second in popularity with about 1.7 million procedures.
Men's Procedures
The demand for men's procedures since 2010 has risen as follows:
Surgical Procedures
Blepharoplasty (up 34%)

Facelift (up 44%)
Non-surgical Procedures
Botulinum Toxin (up 84%)

Hyaluronic Acid Based Fillers (up 94%)

Nonsurgical skin tightening (up 37%)

Intense Pulsed Light (up 44%)
Growth trends in both surgical and non-surgical procedures show that a stronger demand can be expected in the years ahead.
See all plastic surgery procedures that Cosmetic Surgeon Dr. Wright Jones performs of the face, nose, body, and breast in and around Atlanta, Buckhead, Stockbridge, Marietta, GA and surrounding areas.